Pumpkin seed sheller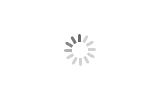 Pumpkin seed sheller
TFBGZ-300

China

7-20 days

30 sets
01. This equipment is used to dehull pumpkin seed,gourd seed,zucchini seed and watermelon seed.
02. Wet method for dehulling.
03. Unique shells-removing design makes all the shells aspirated properly, % of kernels in shells is 0.5% max.
04. The best dehulling performance can be achieved by adjusting frequency inverter of the dehullers.
05. ISO9001:2015&CE certified.

Pumpkin seed sheller TFBGZ-300
Functions and Features

It can complete the dehulling, shells-removing and seed-kernel separating of pumpkin seed(gourd seed, zucchini seed and water melon seed) at one time. This equipment adopts wet method for dehulling, and it features high percentage of whole kernel, compact structure, low loss, easy operation and maintenance, etc.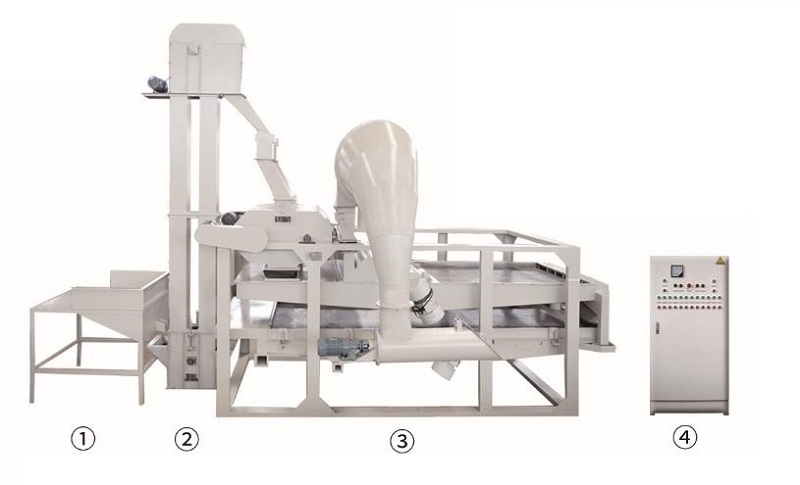 Component
①input hopper ②bucket elevator ③main part of the equipment(dehullers, air separator and seed-kernel separator) ④electric control cabinet
Technical Parameters(dehulling&separating unit)
Power

8.54 kw(380v)

Input capacity

200 -300 kg/h

% of whole kernels

(broken kernel less than 1/2 of whole one)

90% min.

% of inshell in kernels

5% max.

Overall Dimension (L*W*H)

5.7 x 2.9 x 4 m